Rimrock Credit Union Savings Accounts are designed to help you grow your savings with the assurance of stability and soundness. Take advantage of our competitive dividend rates and save for the near future, or long term.
Share Savings Accounts
Rimrock Credit Union Membership begins when you open a Share Savings Account. Once you open a Share Savings Account you are eligible for additional services, such as: Share Draft Checking Account, Certificates of Deposit, Loans, and any other services offered by Rimrock Credit Union.
The basic savings account also represents the shares of ownership you have in Rimrock Credit Union.
$25 minimum to open account
Receive competitive monthly dividends
Quarterly statements
Federally insured to $250,000 by the National Credit Union Administration, a U.S. Government Agency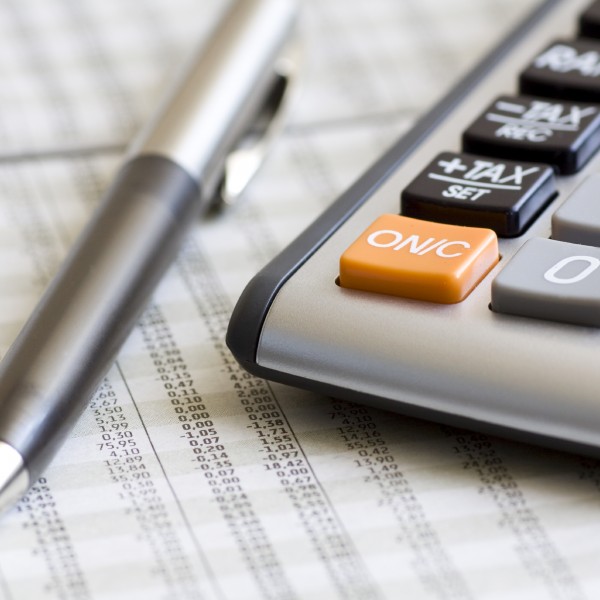 Christmas Club Accounts
Plan ahead for Christmas expenses by opening a special Christmas Club Account. These accounts pay an annual dividend and are automatically transferred to your Share Savings Account on November 1st. Dividends will only be paid on balances up to $7,500. There are no restrictions on the frequency of deposits; however, withdrawals other than the annual transfer are discouraged.
Money Market Share Accounts
Our money market share account offers a higher yielding dividend rate while allowing easy access to your money.
The minimum balance to open is $1,000.00.
Dividends compounded monthly based on the average daily balance.
Limit of six (6) withdrawals per month.
No minimum deposit amount after the initial $1,000 deposit.