Membership
The advantages of membership at Rimrock Credit Union include:
You have ownership.
Rimrock Credit Union (RCU) is a not-for-profit financial cooperative, which means we are owned by our members. Profits are returned to our members in the form of higher dividend rates paid on share accounts and lower interest rates charged on loans.
You have a voice.
RCU's volunteer Board of Directors consist of peers, neighbors, and co-workers, elected by the general membership during the annual meeting. Their primary responsibility is to ensure the financial safety and soundness of RCU. They are also readily available to address or discuss any member ideas or requests for new products and services.
You are part of our family.
RCU's membership consists of many friends and family members who have been referred to us because of our emphasis on providing friendly, professional service to all of our members.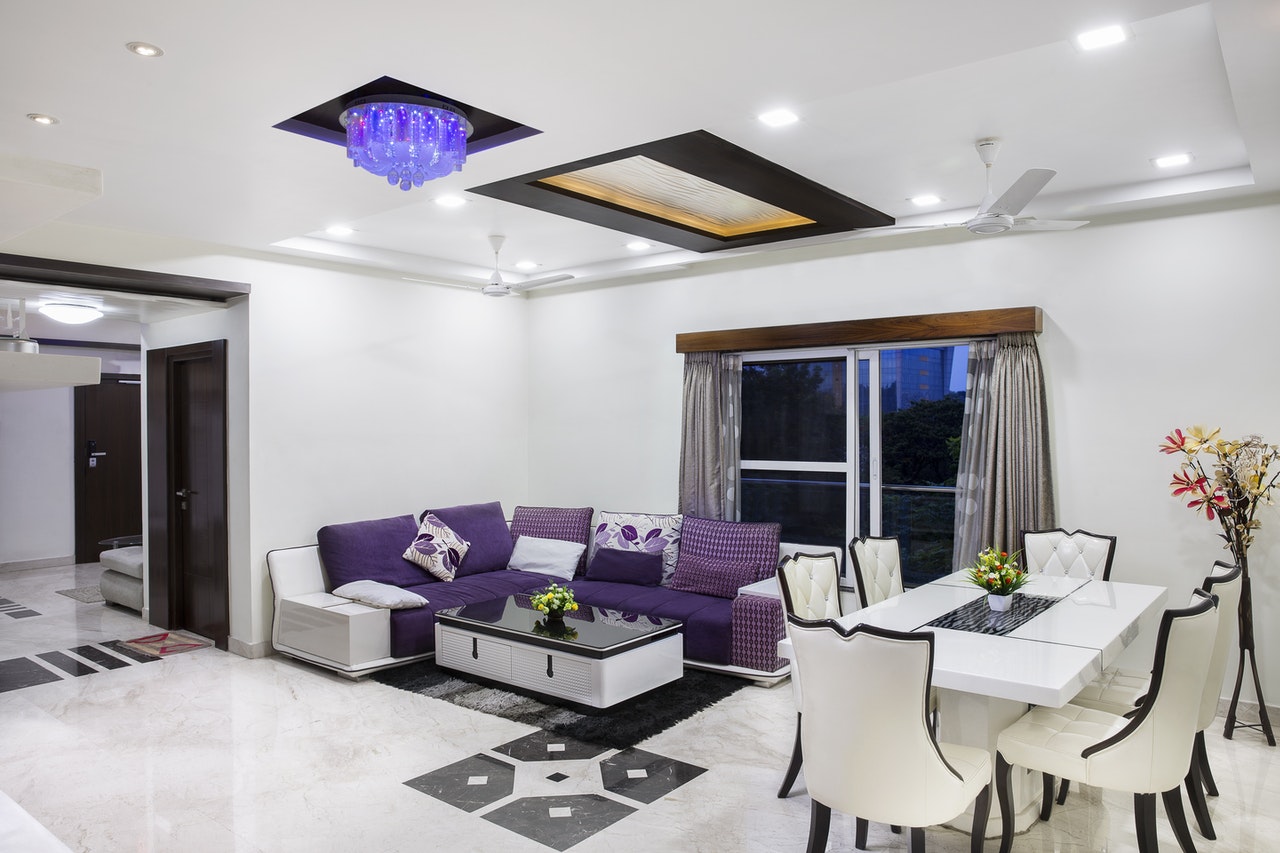 Membership begins when you open a Share Savings Account with a minimum deposit of $25.00!
Membership Eligibility
The field of membership includes:
Licensees of the city of Billings or Yellowstone County (i.e. business license holders or Persons with vehicles registered in Yellowstone County)
All public employees residing in Yellowstone County and all adjoining counties (Carbon, Big Horn, Stillwater, Golden Valley, Musselshell and Treasure Counties). A public employee is a person who is employed by a government agency and includes the employees of a municipal, county, state or federal agency or state college or University.
Employees of Riverstone Health.
Members and employees of a union affiliated with the Yellowstone Valley Central Labor Council.
All public employees in all adjoining counties of Yellowstone County.
All tax payers paying $50 or more in property taxes in all adjoining counties of Yellowstone County.
Persons retired as former employees of the above employers
Family members of the above, including: spouses, children, step-children, siblings, and grandparents
Not sure if you are Eligible?