Education Accounts (aka Coverdell IRA's):
Unlike traditional and Roth IRA's, Coverdell IRA's are not tools for retirement savings. They are designed solely to help pay higher education expenses.
Earnings on the funds in a Coverdell IRA will be tax free (if used to pay for higher education expenses before the designated beneficiary reaches age 30)
Earnings are taxable to the designated beneficiary (not the responsible individual or contributor) if withdrawn for other purposes.
Encourages a savings program for a child's education
Persons such as grandparents, aunts, uncles, or other family members can fund the IRA
Start-up fee $10.00
Annual maintenance fee $10.00
Close Account fee $10.00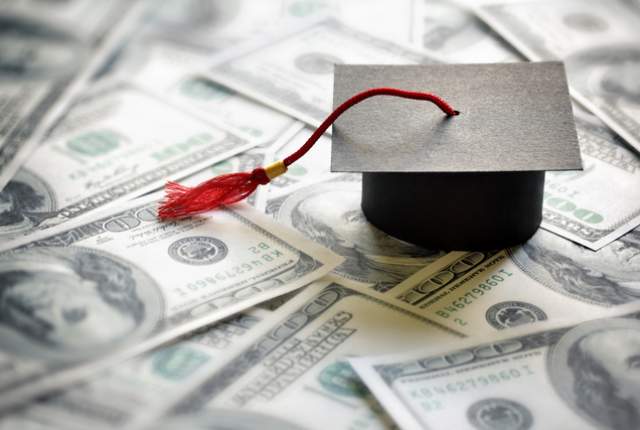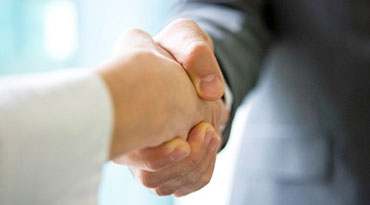 Membership
Rimrock Credit Union is member-owned. Profits are returned to our members in the form of higher divided rates paid on share accounts and lower rates charges on loans.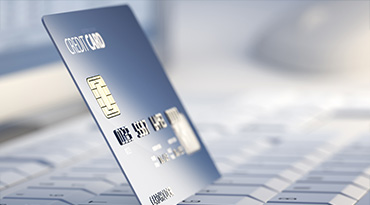 Personal Loans
A Personal Loan can help consolidate high interest debt into one low-cost payment, or provide that extra cash for your personal or home improvement needs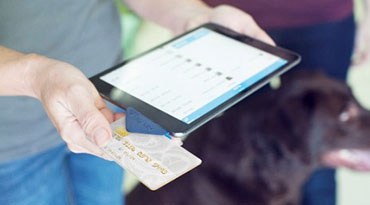 Online Banking
Online Banking from Rimrock Credit Union is an account management tool that fits your schedule. It's FREE and available 24 hours a day, seven days a week..