E-Statements
With e-Statements, electronic versions of your account statements are available anytime you need them through Online Banking. E-statements are delivered directly to your email address instead of your mail box, so you can say goodbye to filing your physical paper statements. Save both time and paper with FREE E-Statements!
BillPay
BBillPay is a fast and secure way to pay your bills online. Payments can be made from the comfort of your home and at your convenience. Make a single payment or schedule automatic payments.
Members must have Share Draft Checking account & be enrolled in Online Banking
BillPay is a FREE service
Add your bill information to the Payee list
Schedule your bills to be paid automatically
View payment history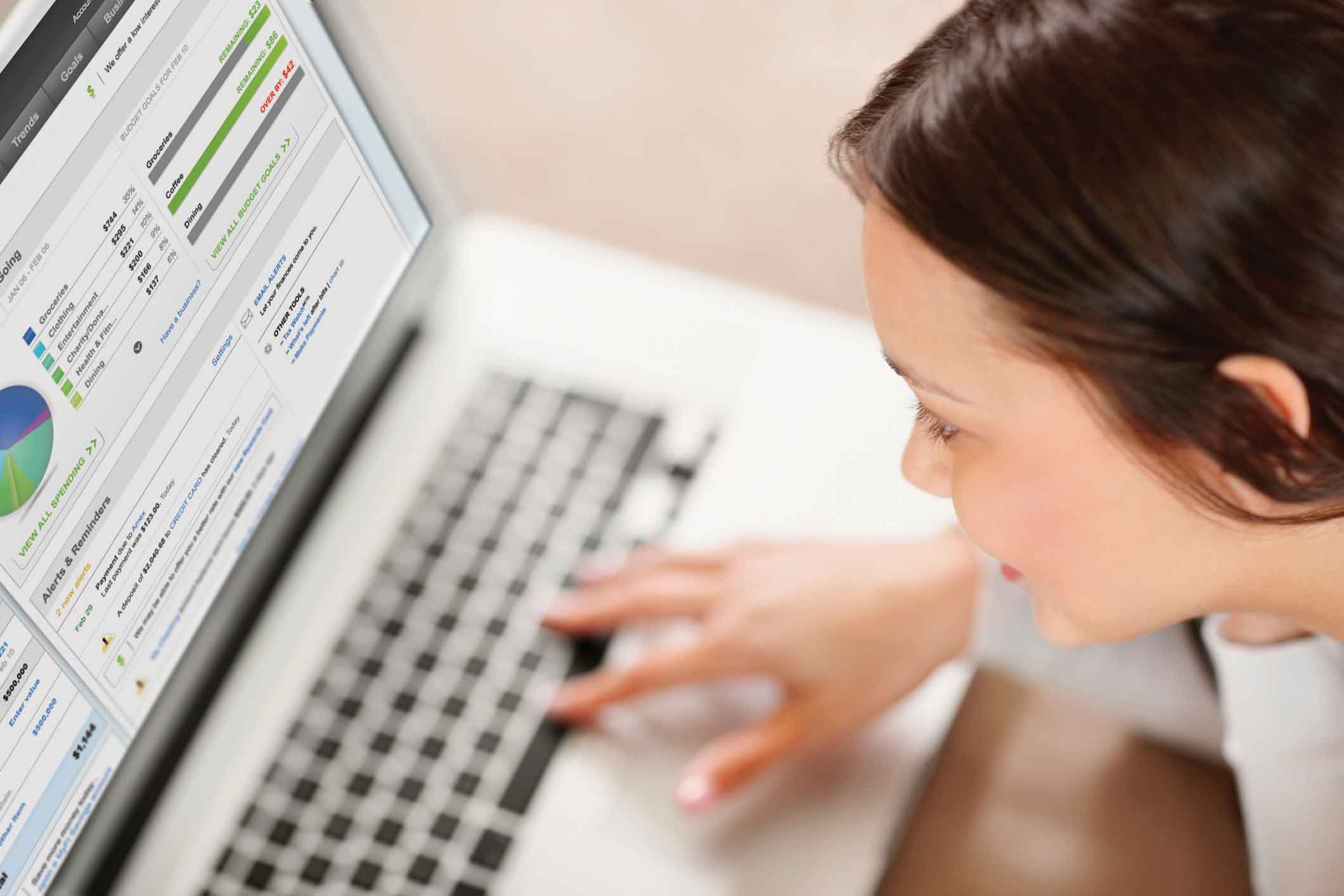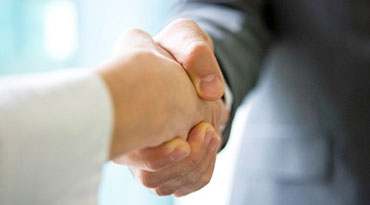 Membership
Rimrock Credit Union is member-owned. Profits are returned to our members in the form of higher divided rates paid on share accounts and lower rates charges on loans.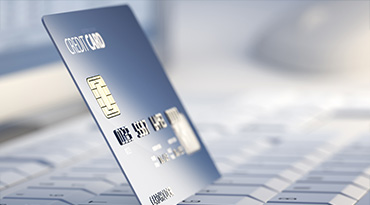 Personal Loans
A Personal Loan can help consolidate high interest debt into one low-cost payment, or provide that extra cash for your personal or home improvement needs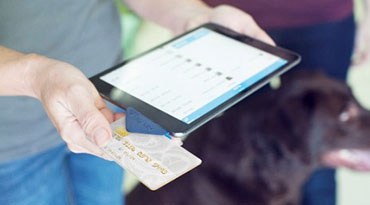 Online Banking
Online Banking from Rimrock Credit Union is an account management tool that fits your schedule. It's FREE and available 24 hours a day, seven days a week..