Click the Download button to access the Deposit Account terms.
The Deposit Account terms are presented in a PDF. You must be able to view PDFs in order to view the Deposit Account terms.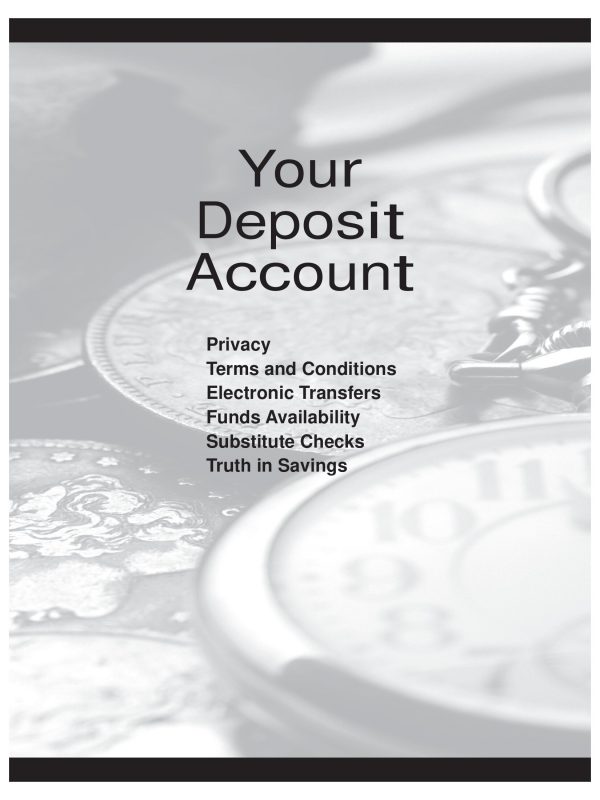 Note: There are no fees associated with setting up and using direct deposit into either your Checking or Savings accounts.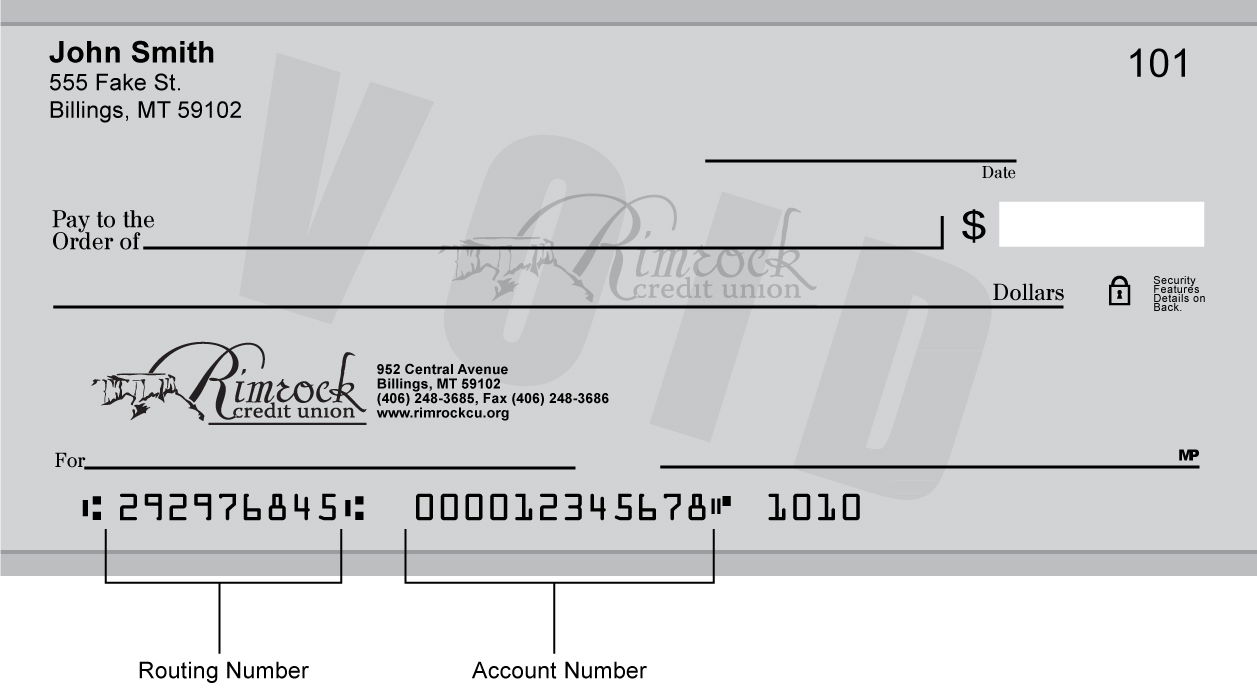 Set up Direct Deposit at Rimrock Credit Union
Save time having your paycheck, Social Security check, retirement, or annuity checks automatically deposited into your checking or savings account.
Direct Deposit is also a great way to save. Simply designate a portion of your check to be deposited into a savings account, and before you know it you've saved!
If your employer provides a Direct Deposit form, simply fill in the Rimrock Credit Union routing number: 292976845 and submit the form to your Human Resources (HR) Department.
If a Direct Deposit form is not available from your HR Department, you may download the form found above to set up your Rimrock Credit Union account with Direct Deposit.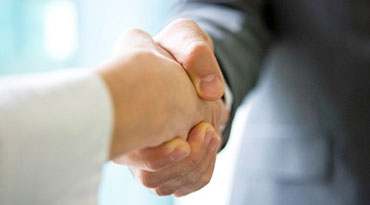 Membership
Rimrock Credit Union is member-owned. Profits are returned to our members in the form of higher divided rates paid on share accounts and lower rates charges on loans.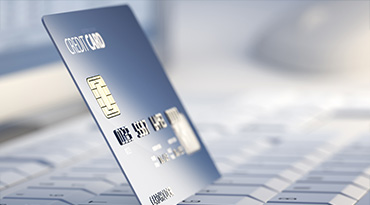 Personal Loans
A Personal Loan can help consolidate high interest debt into one low-cost payment, or provide that extra cash for your personal or home improvement needs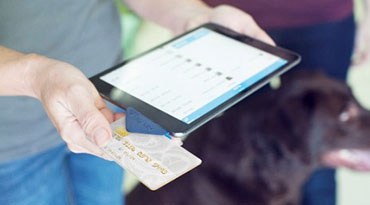 Online Banking
Online Banking from Rimrock Credit Union is an account management tool that fits your schedule. It's FREE and available 24 hours a day, seven days a week..