Traditional & Roth IRA Accounts
Traditional IRA Accounts
Traditional IRA's are an excellent way to plan for the future. In most Traditional IRA Accounts your funds are tax deductible, and dividends earned are tax deferred*.
Open a Traditional IRA at any time
Deposit to an existing IRA (For the previous tax year any time before April 15th
Withdraw funds at any time (Early withdrawal penalties* may apply).
Start-up fee $10.00
Annual maintenance fee $10.00
Close Account fee $10.00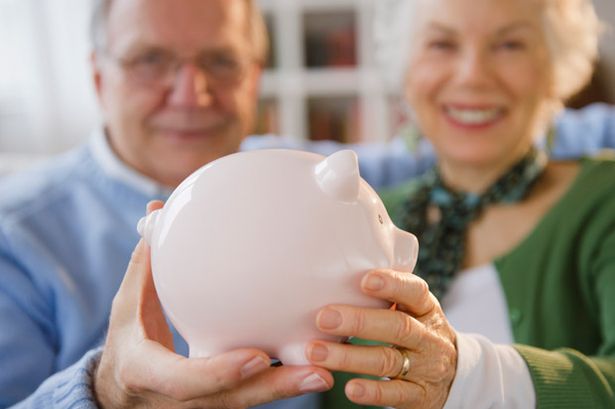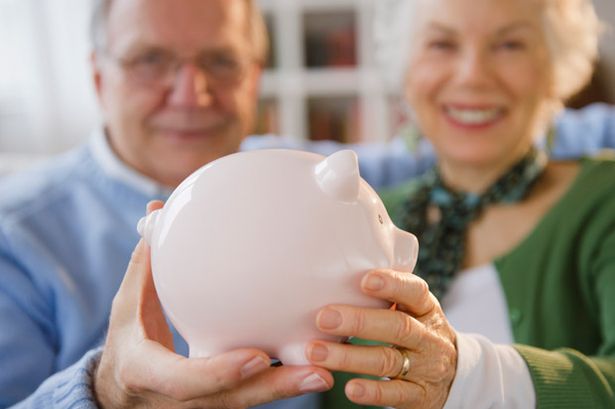 Roth IRA Accounts
A Roth IRA is an individual retirement account in which participants are able to make annual non-deductible contributions. Unlike a Traditional IRA in which your earnings are tax-deferred, Roth IRA earnings can be tax-free.
Start-up fee $10.00
Annual maintenance fee $10.00
Close Account fee $10.00