Notary Services
A Notary Public is available to notarize documents free of charge for members.
To best assist you with your notary service needs, we ask that you follow these guidelines:
All signers are required to have one of the following forms of photo ID: Current Driver License, State ID, Military ID or Valid Passport
All signers must be present
All signing must be done in the notary's presence
Contact Rimrock Credit Union at (406) 248-3685 or (888) 578-8380 to make an appointment with the Notary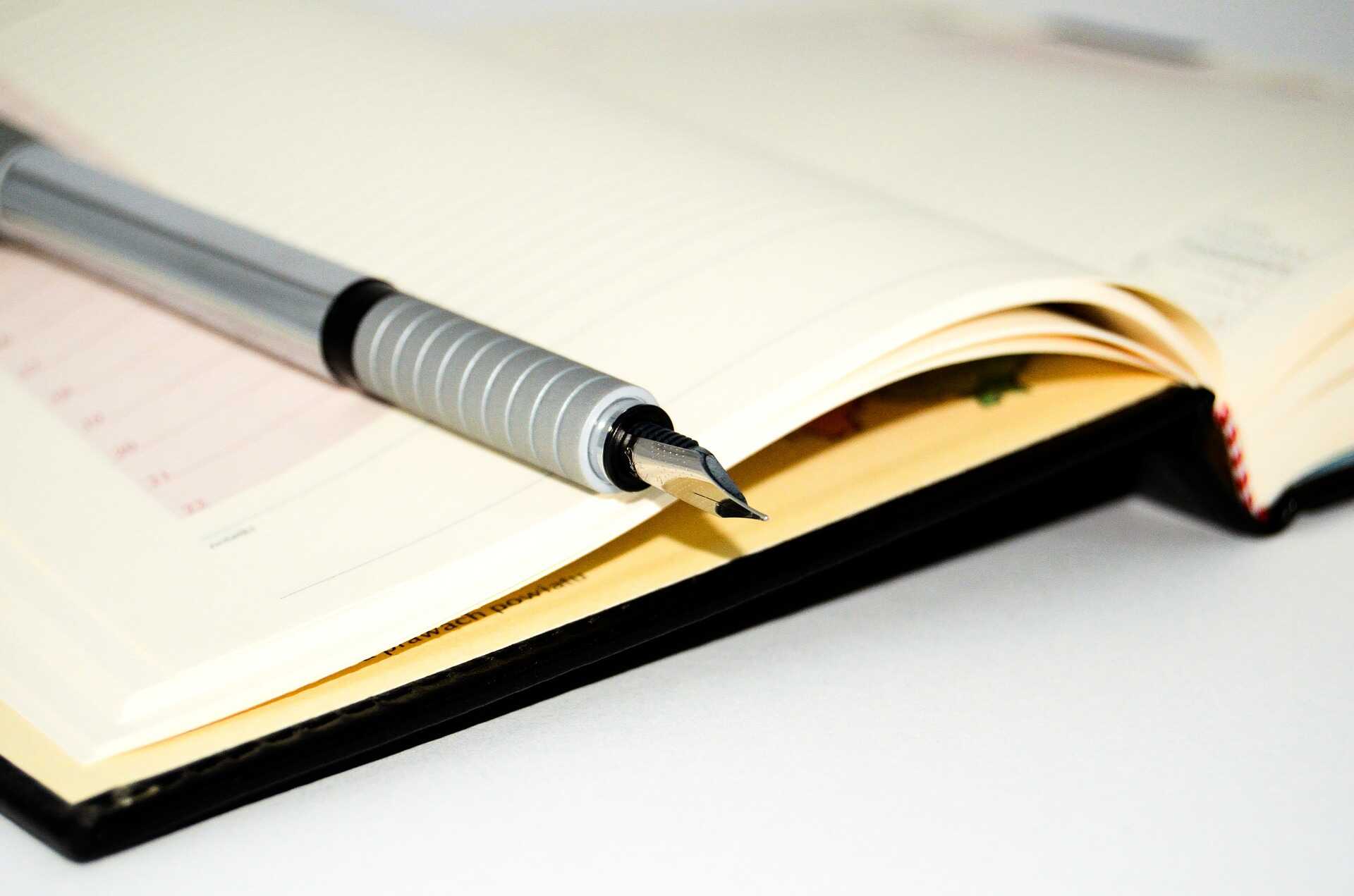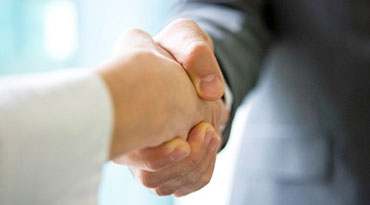 Membership
Rimrock Credit Union is member-owned. Profits are returned to our members in the form of higher divided rates paid on share accounts and lower rates charges on loans.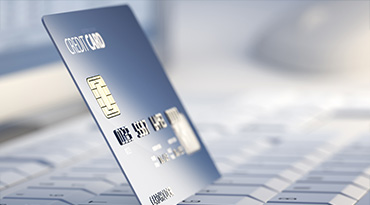 Personal Loans
A Personal Loan can help consolidate high interest debt into one low-cost payment, or provide that extra cash for your personal or home improvement needs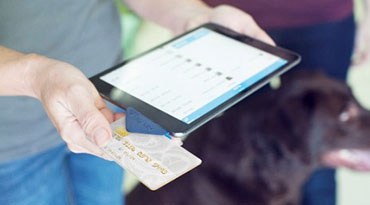 Online Banking
Online Banking from Rimrock Credit Union is an account management tool that fits your schedule. It's FREE and available 24 hours a day, seven days a week..