If you're looking for an insured product with a guaranteed higher annual dividend rate, certificate accounts at Rimrock Credit Union are the right solutions for you.
Share Certificates or Certificates of Deposit (CDs) are traditionally one of the fastest ways to save for diverse purchases.
Certificates always hold their original investment value
Accrue interest over time
Terms offered vary from three months to one year
Dividends earned are always higher than regular savings account rates
Certain penalties may apply to any withdrawal prior to the maturity date. Federally insured to $250,000 by the National Credit Union Administration, a U.S. Government Agency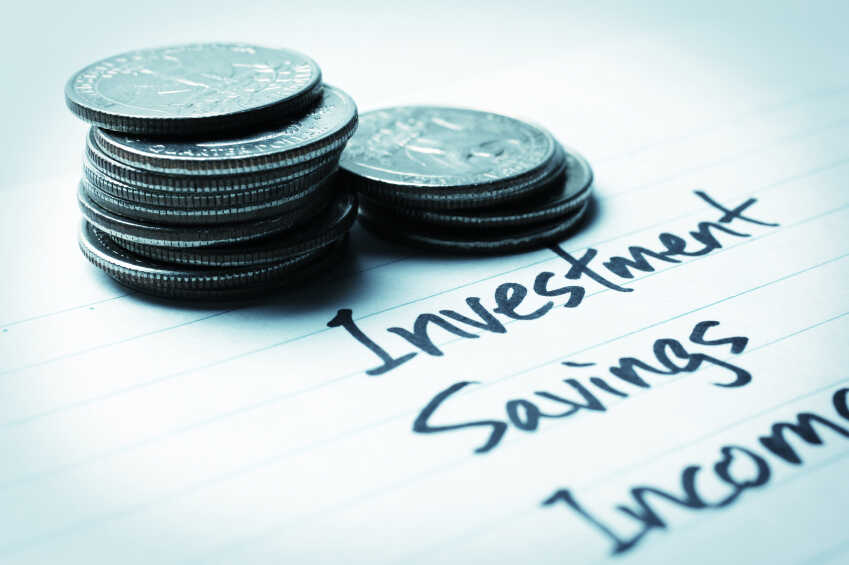 The Rimrock Credit Union APY is accurate as of November 2014 Dividends on your savings are calculated daily, paid monthly, and are shown on your quarterly statement. Fees could reduce earnings on the account. Rates may change after the account is opened. For the most current rates please contact the credit union 406-248-3685 or Toll Free at 888-578-8380.