Rimrock Credit Union allows for funds to be sent from a members checking or savings to another financial institution. There is a nominal fee of $15.00 for outgoing domestic wires only. International outgoing wire fees are quoted at the time of request. All incoming wires are free
Details:
Domestic wire requests received on weekends, holidays or after 2:15 PM MST will be processed the following business day..
A signed Wire Transfer Authorization Form must be on file with the Credit Union before the request can be processed.
If you cannot be present to sign the authorization form, a member of our staff is required to follow call back procedures at the contact number we have on file.
If you cannot be reached by the phone number that we currently have on our system, the request must be received in writing with a verifiable signature referencing the phone number to be used for verification. The request can be sent in by fax at 406-248-3686.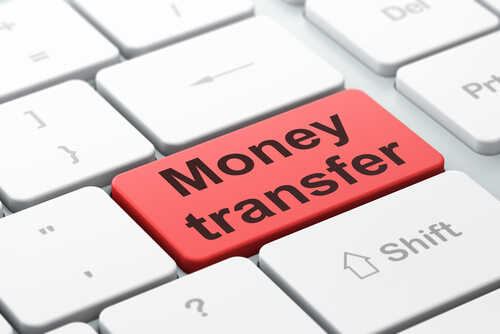 Outgoing Wires:
The following information is needed to request a wire transfer from your account:
Name of payee (the person receiving the wire)
Physical address of payee
Account Number of payee
Name of the payee's bank
Routing/Transit number of the payee's bank
The amount of the wire
Your account number
Your phone number
Any additional instructions
Incoming Wires:
Following is the information that you will need to request a domestic wire transfer to your account. Information must be provided in this specific order:
Kansas Corporate Credit Union routing number 292081248
Further credit to Rimrock Credit Union account # 292976845
Final credit to… [Your Rimrock Credit Union account number]
For International Wire Transfers:
Contact Rimrock Credit Union for information and fees associated with outgoing international wire transfers.
*Please note that Rimrock Credit Union is unable to accept wire transfers directly from foreign institutions. The bank in the foreign country will need to use an intermediary U.S. bank to forward the wire transfer to Rimrock Credit Union.
Please call for additional details.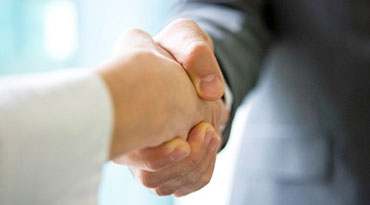 Membership
Rimrock Credit Union is member-owned. Profits are returned to our members in the form of higher divided rates paid on share accounts and lower rates charges on loans.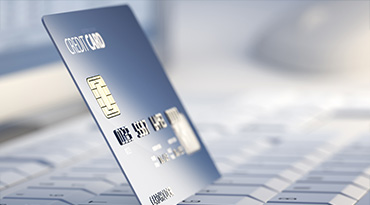 Personal Loans
A Personal Loan can help consolidate high interest debt into one low-cost payment, or provide that extra cash for your personal or home improvement needs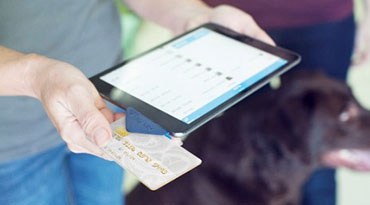 Online Banking
Online Banking from Rimrock Credit Union is an account management tool that fits your schedule. It's FREE and available 24 hours a day, seven days a week..