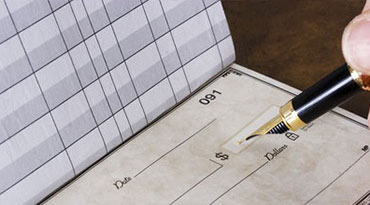 CHECKING
Rimrock Credit Union offers products to make paying bills and managing your budget as simple as possible.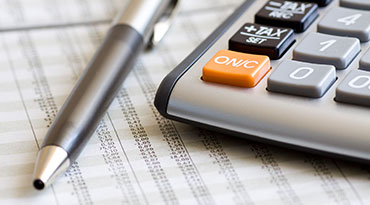 SAVINGS
Our Credit Union offer's products designed to help you grow your savings with the assurance of stability and soundness.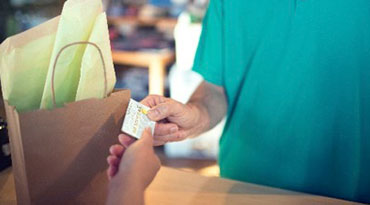 LOANS & LENDING
We offer convenient, flexible and easy solutions to help you manage all of life's larger purchases.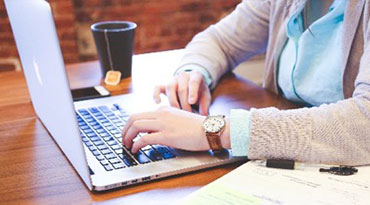 ONLINE SERVICES
Rimrock Credit Union offers many online tools that will save you both time and money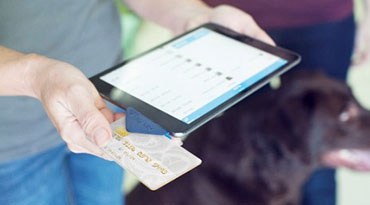 ADDITIONAL SERVICES
Our Credit Union offers a handful of additional products to make life just a little easier for you.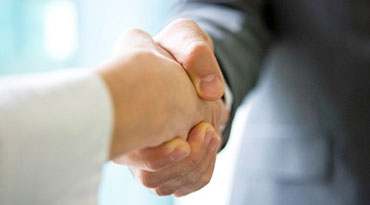 BECOME A MEMBER
Enjoy the benefits of membership. Membership begins with a minimum $25 deposit into a Share Savings Account.