Receive electronic versions of your account statements through Online Banking. They are delivered to your email address instead of your mail box. You will save time and paper with E-Statements and its Free.
Q: What is the difference between Online Banking and E-Statements?
A: Depending on what you are looking to do, depends on which services you need.  Online Banking is for daily account access. This is where you look at all your daily transactions and can transfer money inside your account. It shows all deposits and withdrawals on a daily basis. E-Statements replace your paper statement that comes to you via mail. It is a service allowing you to view your statement online. The Vault is a secure site that will hold your account statements until you wish to look at them. You may also print or download the statement.
Q: What are the benefits of having E-Statements?
A: Your statement is available online faster than in the mail. No more filing statement, they are held online in the Vault. You may access it anywhere internet is available.
Q: How do I sign up for E-Statements?
A: Members may sign-up for E-Statements at The Vault. First time users will click on "Create a New Account" on the right side of the web page. Enter you account number from the top of your statement. Fill in your information in the boxes then submit the page. Members must sign an authorization form and return it to the credit union. When you sign up online the form will be sent to you via mail. After you sign the authorization form you will receive an email saying your account is activated.

Q: Once I sign up, how do I login to view my E-Statement?
A: When your e-statement is ready, we will send you an e-mail reminder. Log on to: MyKeptData.com to access your E-Statement.
Q: What do I do if I forget my password for E-Statements?
A: At The Vault website, click the link below the boxes that says "Forgot Password". It will ask you for your member number and email address. My Kept Data/The Vault will send you an email with your password reminder question.
Q: How do I change my password for E-Statements?
A: Login on to The Vault and go to Edit My Account. On that page is a link to Reset Password.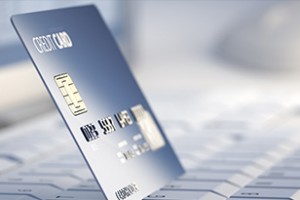 Personal
Rimrock Credit Union offers online banking for access to your accounts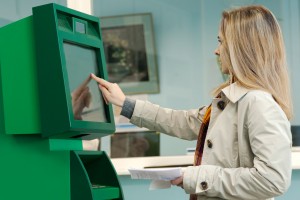 Loans
Whether you're looking to purchase a vehicle, boat, RV, or just need a little extra cash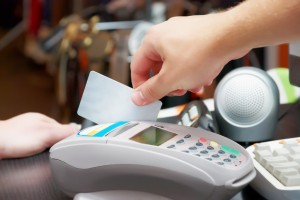 Checking
Rimrock Credit Union share draft checking accounts are an easy way to pay your bills
Membership
Rimrock Credit Union is a not-for-profit financial cooperative.