Rimrock Credit Union offers online banking for access to your accounts, with no monthly or annual fee. By using a secure Internet site members can review account information, make transfers, request checks, verify transactions, make loan payments and much more. All this can be done anywhere you have Internet access and on your schedule. Online banking is available when you are ready!
New Mobile App and Remote Deposit Capture (RDC)  
Available for download now, in your mobile app store, is our new Rimrock Credit Union app. Here are a few things to know about our new Mobile app.
User System Requirements  
Operating System – Windows and Macintosh
7.0 Internet Explorer
Firefox minimum of 2.8
2.0 and higher Netscape Navigator
3.0 and higher Mac Safari
Pentium 1.2 Gigahertz Processor
512 MB Ram
54Kbps Internet Connection – Suggested
Features


Email address is required to sign-up for Online banking
and the mobile app.

Sign up on your PC before logging into the mobile app.


Remote Deposit Capture checks must say "For Remote Deposit Capture Only" and have your signature on the back of the check. If your check does not have this information, the check will be rejected.
Maximum amount on daily deposits – $2,000.
Minimum of 5 checks per day allowed.
Statements are only available in Online Banking.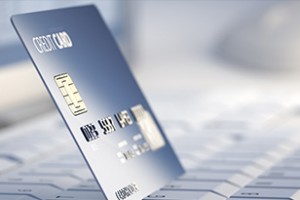 Personal
Rimrock Credit Union offers online banking for access to your accounts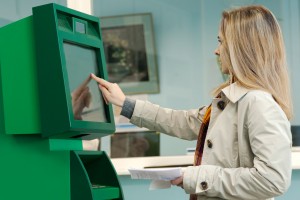 Loans
Whether you're looking to purchase a vehicle, boat, RV, or just need a little extra cash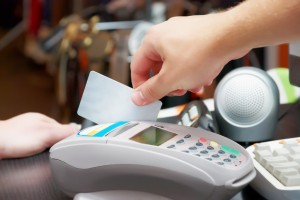 Checking
Rimrock Credit Union share draft checking accounts are an easy way to pay your bills
Membership
Rimrock Credit Union is a not-for-profit financial cooperative.